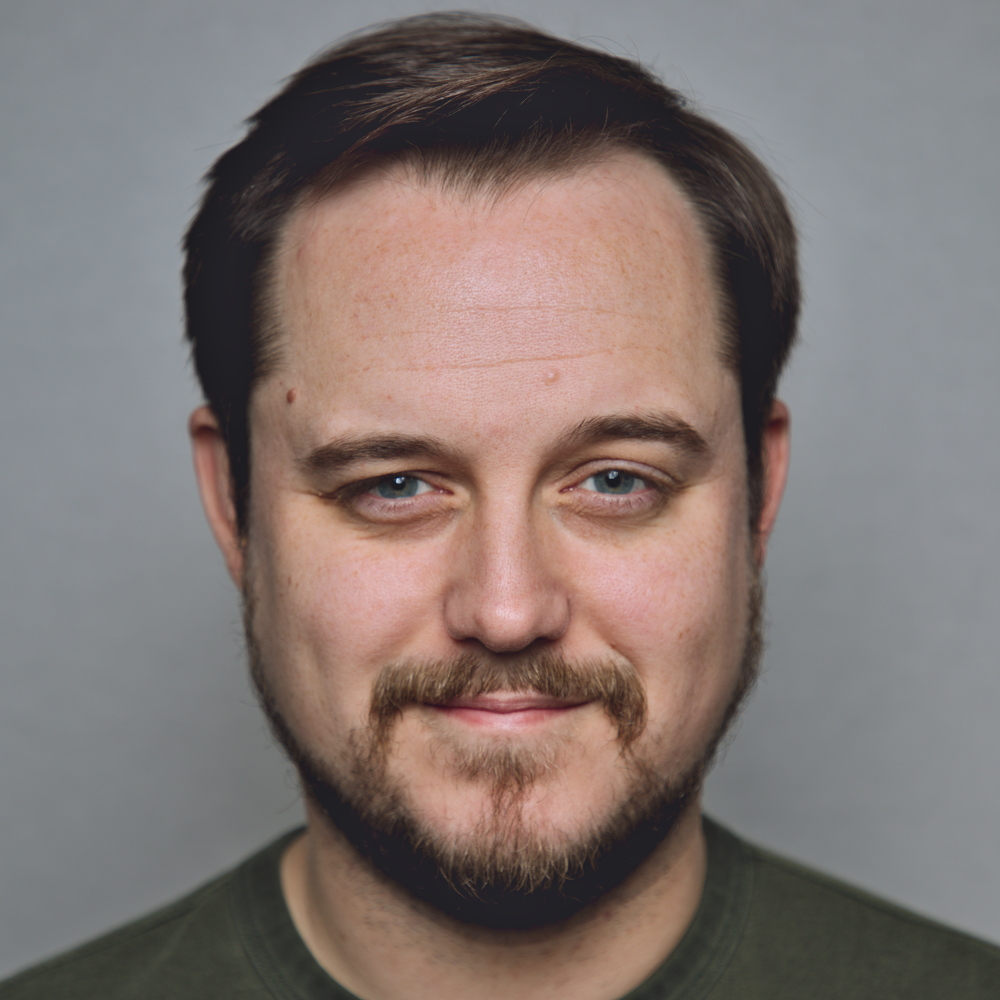 Hi! I'm Kendall.
I'm a senior frontend developer who helps build responsive, scalable applications focusing on code simplicity and straight forward solutions so companies can bring their ideas to market faster.
Personal Projects
Kendall Whitman Photography
I started taking headshots and portraits for friends and family 10 years ago and fell in love with it. This is my photography portfolio showcasing some of my favorite photos.
My Other Interests
Privacy & Security Advocate